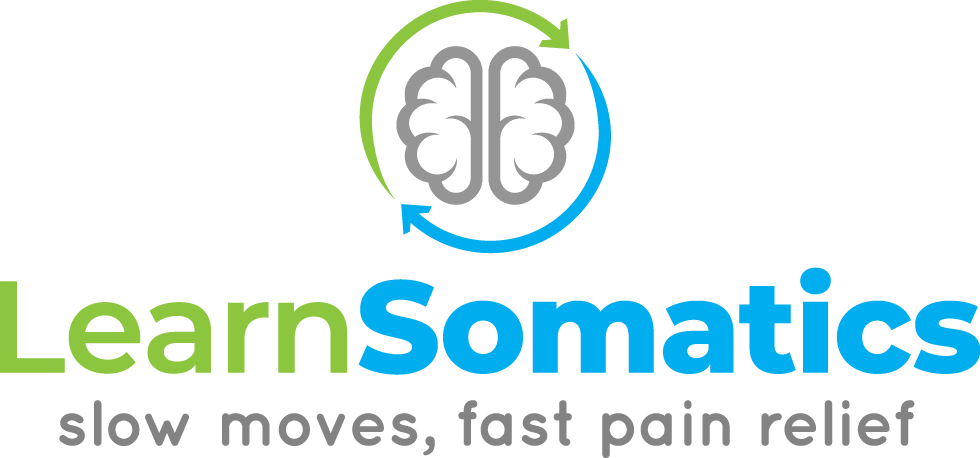 Do your muscles constantly ache? Do you always feel tired, stiff and tight? Would you like to feel relaxed and comfortable in your body? What would you do if you knew how to relieve your muscle pain by yourself? Would you like to find out?
LEARN SOMATICS AT HOME WITH ONLINE CLASSES & 1-1s
Experience the benefits of Somatics in the comfort of your own home. Book an online 1-1 for some individualised attention, or sign up for a class series for deeper immmersion. It's never been easier to Learn Somatics!
Got pain? Consider private lessons
Suffering from a long standing chronic pain complaint? Want to learn faster? Book a course of private hands on lessons. Hands on feedback tailored to your specific patterns of tension will accelerate your recovery progress and learning.
Want to Learn More? Try a Workshop
Request a Learn Somatics workshop and experience first hand how easy it really is to feel relaxed, comfortable and pain free. Learn safe, practical and gentle techniques to release chronic muscular tension and relax your entire body.