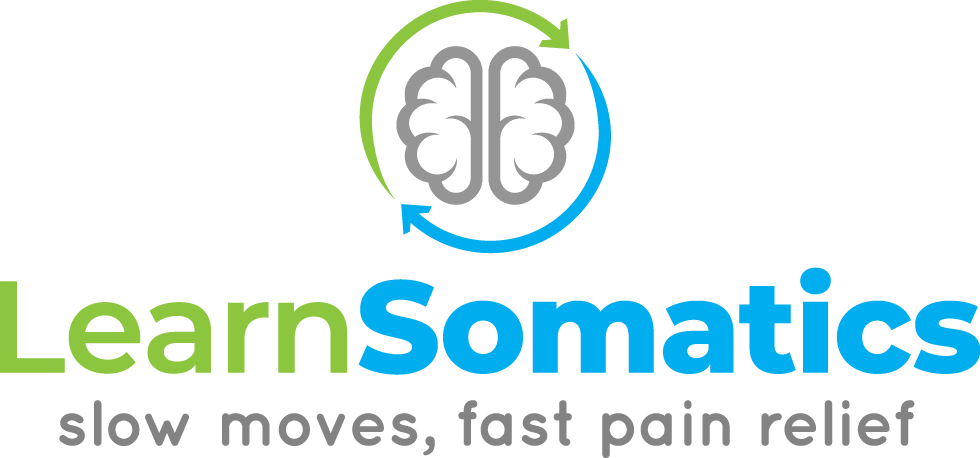 Colm graduated from the inaugural Essential Somatics Clinical Training in 2015. He also holds a diploma in Holistic Massage, ITEC (2006) and is a qualified Sports Injury Therapist, NSRT(2007).
Colm is an integral part of the Essential Somatics international clinical teaching team. He also acts a mentor for clinical students and students of the Essential Somatics Movement Teacher Training program. He has taught Somatics in the UK, US, Canada, India, Australia and of course here in Ireland.
Colm sees clients from all walks of life at his practice in, Donabate, Co. Dublin. He works with clients one to one and also holds regular Somatic Movement workshops locally and around the
country.
Colm has personally used Somatics to resolve several chronic injuries and complaints he accumulated over the years through martial arts, strength training, and life in general. He is now passionate about teaching people how they too can resolve their pain, improve their movement and be their most potent selves through a regular Somatic Movement practice.
In his free time Colm enjoys, ten pin bowling, bouldering, writing, reading, music, and walking along the wonderful north Dublin coast.