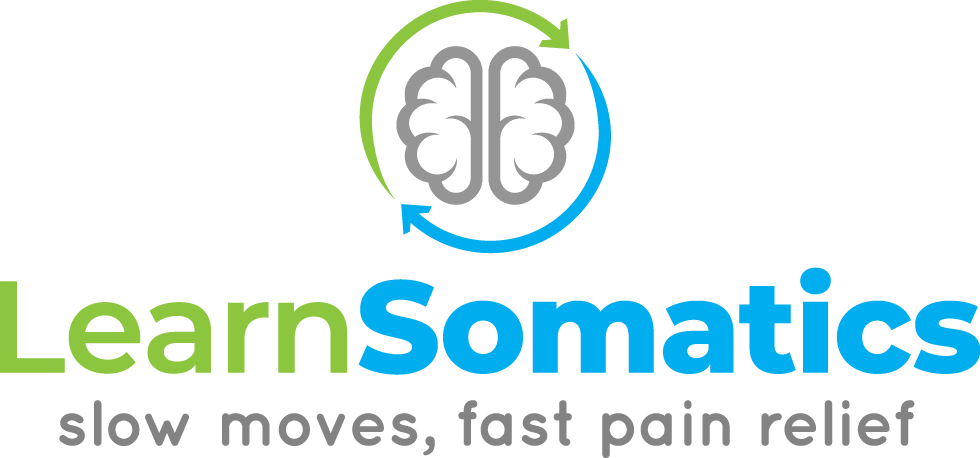 Hi, my name is Colm McDonnell and I want to help you Learn Somatics.
I want to show you how easy it can be to resolve your chonic aches and pains so you can move better, feel better and live better! All this is possible simply by regularly practicing Somatics movements.
I'm going to teach you the same Somatic movements I learned and which allowed me to resolve several chronic injuries and complaints I accumulated over the years through martial arts, strength training, and life in general. For me it was a decade of hip and back pain.
My own personal Somatic movement practice has allowed me to be able to continue to enjoy ten pin bowling, strength training, climbing, walking, jumping rope as I get older.
I've spent a lot of time learning these skills so I can share them with you. I/m a Certified Clinical Somatic Educator, I graduated from the inaugural Essential Somatics Clinical Training (2015). I also hold diplomas in Holistic Massage, ITEC (2006) and Sports Injury Therapy, NSRT(2007).
I am an integral member of the Essential Somatics international clinical teaching team. I act as a mentor for clinical students and students of the Essential Somatics Movement Teacher Training program. I have taught Somatics in the UK, US, Canada, India, Australia and of course here in Ireland.
I am also a registered professional member of ISMETA, the global governing body for all Somatic Practitioners worldwide.
I specialise in working with  chronic muscular pain, stress managment, relaxation techniques and helping people move better generally. I work with clients from all walks of life at my practice in, Donabate, Co. Dublin. I also work with clients one to one in person, and, increasingly, online. I also teach group classes and workshops.
If you would like some help with a particular ache, pain or movement problem get in touch. I'd love to share what I have learned with you. Or you have a question you can contact me here.
You can actually start learning Somatics right now using my Videos.
You can find and follow me on social media at the links below. You can also check out my blog for my ramblings on all things Somatics.
Finally, below you can listen to my story from my guest slot on the Prymal Podcast.