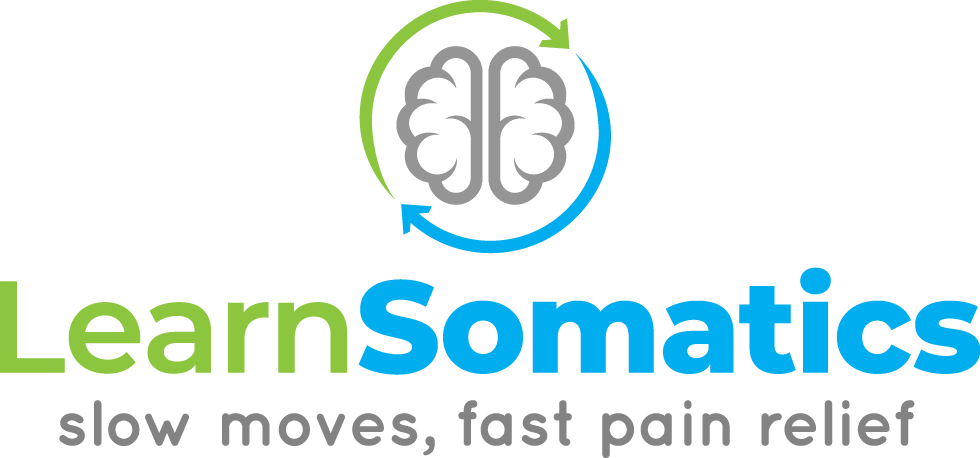 Hi, I'm Colm. I graduated from the inaugural Essential Somatics Clinical Training in 2015. I also hold a diploma in Holistic Massage, ITEC (2006) and I'm a qualified Sports Injury Therapist, NSRT(2007).
I am an integral part of the Essential Somatics international clinical teaching team. I act as a mentor for clinical students and students of the Essential Somatics Movement Teacher Training program. I have taught Somatics in the UK, US, Canada, India, Australia and of course here in Ireland.
I educate clients from all walks of life at my practice in, Donabate, Co. Dublin. I work with clients one to one in person, and online. I also teach group classes and workshops.
I have personally used Somatics to resolve several chronic injuries and complaints I accumulated over the years through martial arts, strength training, and life in general. I am passionate about teaching people how they too can resolve their pain, improve their movement and be their most potent selves through a regular Somatic Movement practice.
If you think you'd interested in learning Somatics from me, don't hesitate to get in touch.
In my free time I mostly play ten pin bowling, strength train, climb, write, read, enjoy music, and walk by the sea.
Follow me on social media at the links below.