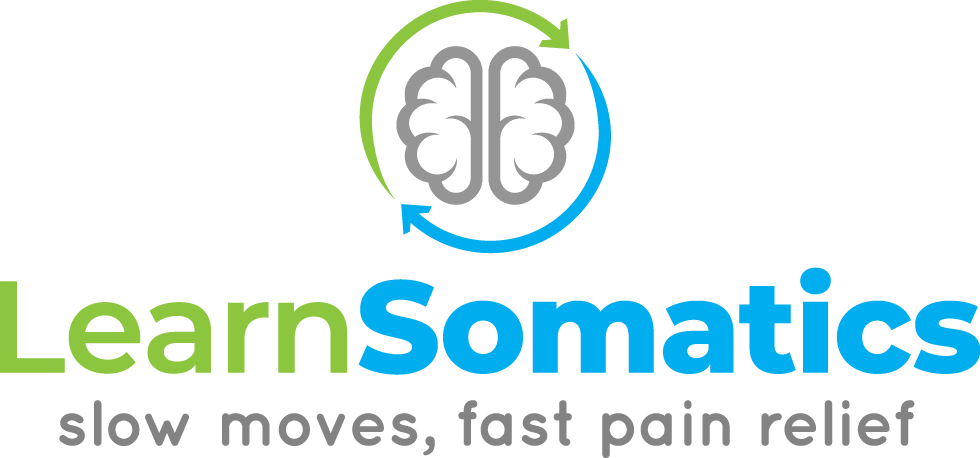 •• In Person 1-1s are now available in accordance with government guidelines regarding COVID19 ••
I currently offer In Person 1-1s at the Community Well in Donabate, in North Co. Dublin.
IN PERSON 1-1 (75-90mins)
1-3 Lessons: €75/each

Further Lessons: €70/each
In Person 1-1s are the quickest way to address a specific neuromuscular or chronic pain complaint.
Lessons are done on a table, with client fully clothed throughout. After a thorough assessment, you will be guided through a series of gentle movements, with hands on feedback, designed to help you quickly release muscle tension and restore voluntary control and free, comfortable movement. You will also learn 2-3 simple movements to practice at home. The home practice movements are critically important.

What happens at the first lesson?
The first lesson is just the beginning of your Somatic learning experience.
At you first lesson we will…
Review your history

Conduct a thorough assessment

Discuss your expectations and goals

Discuss your particular patterns of tension

Guide you through a specific Clinical Protocol to address your most dominant pattern of tension

Teach you the relevant Somatic Movements to practice at home. Don't worry they're easy and enjoyable to do. You can try some of them right now here.


Together decide on a plan of action going forward

Then, if you're happy, we will book your next session
How many In Person 1-1s will I need and how often will I need them?
Most complaints can be resolved in 3-5 sessions, as long as you commit to practicing the Somatic movements regularly. That said, how many sessions you will need depends on several factors.
The severity of your issues.

How you respond to the work.

Your commitment to the home practice.
Request an Appointment Now
Email: connect@learnsomatics.ie
Or call: +353 85 834 6462
"I attended Colm after an injury to my lower back which left me experiencing severe pain. After 3 sessions with him there was a remarkable difference. What really helped is how he explained each movement and exercise, he made the complex very simple. He also taught me a series of Somatics Movements to complete at home which helped my recovery significantly. He's also a really nice guy who is incredibly generous with his time and knowledge. His understanding of his practice area is vast and you know you're in good hands!"